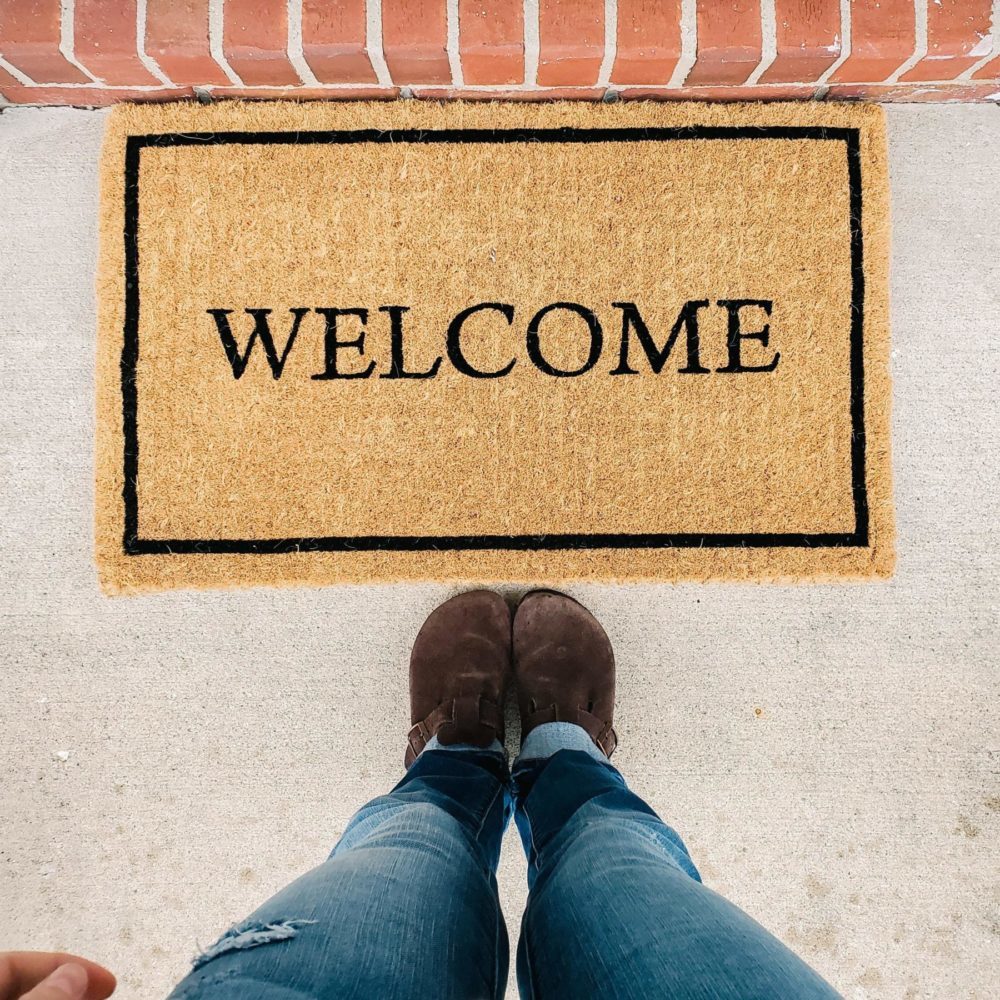 City of St. Petersburg HOME Vouchers provide homeless individuals and households with rental assistance which allows them to find housing and pay no more than 1/3 of their income for rent.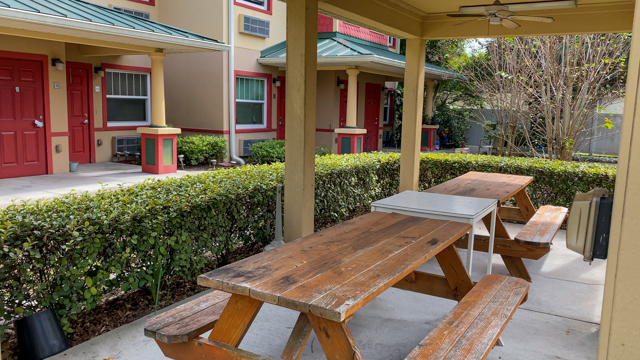 Permanent Supported Housing provides permanent housing within the community for individuals who have previously been homeless and have a mental illness. Supported housing and other recovery services are provided based on each participant's individual needs.
Safe Havens provide individuals who have been homeless, have a mental illness and often a co-occurring substance abuse disorder as well, with a safe place to live. Staff build relationships and encourage residents to accept treatment and obtain medical care. Once residents are ready for mainstream services, they may choose to enter permanent housing and treatment programs.
Shelter Plus Care Vouchers provide rental assistance and support services for individuals who have been homeless and who have a mental illness.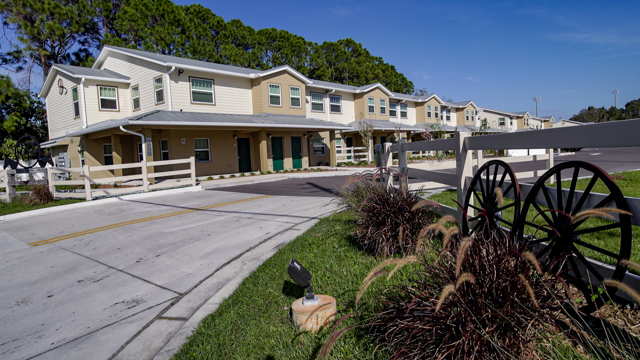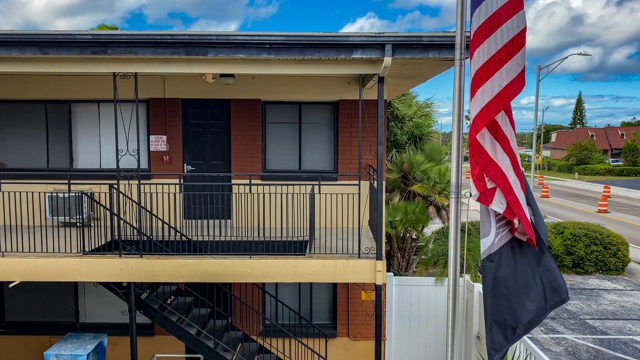 Transitional Housing for Homeless Veterans provides skills development and support to prepare Veterans to reintegrate into the community and maintain permanent housing of their choice. On-site staff ensure the Veterans access needed psychiatric and substance abuse treatment, Veterans benefits, medical and dental services along with employment and training opportunities.
Jerry Howe Transitional Housing Program provides Veterans who are homeless with housing, supports, services and supervision. The goal of the program is to assist each Veteran with obtaining the skills and supports needed to access and maintain permanent housing.
Morningside Safe Haven residents are all Veterans, all have a mental illness and most have substance abuse problems. The Safe Haven is a "damp program" where residents who drink alcohol are not turned away. Using the best practice model of integrated substance and mental health treatment, residents receive treatment according to their personal stage of recovery. All services and treatments are based on the individual's current ability and desire to accept psychiatric care (including medication), group and individual therapy and case management intervention. Services and housing are not denied based on a resident's refusal to accept treatment.