We welcome applicants with a strong work ethic who are willing to be a productive part of our team and assist us in providing the highest quality services to those we work with through or various programs and services. Our leadership is excellent and our employees are very important to us. We provide excellent employee benefits as well as many other perks and thank yous during the year to our employees including a Staff Awards Dinner, staff picnics and other celebrations. Click here to download a brochure on joining the Boley team!
We offer an excellent benefits package including:
PTO (Paid Time Off)
Tuition Reimbursement
Paid Leave: 11 Holidays & Bereavement
Comprehensive In-House Training Program
Agency Paid Licenses and Certifications
Leisure Activity Discounts
Employee Awards Programs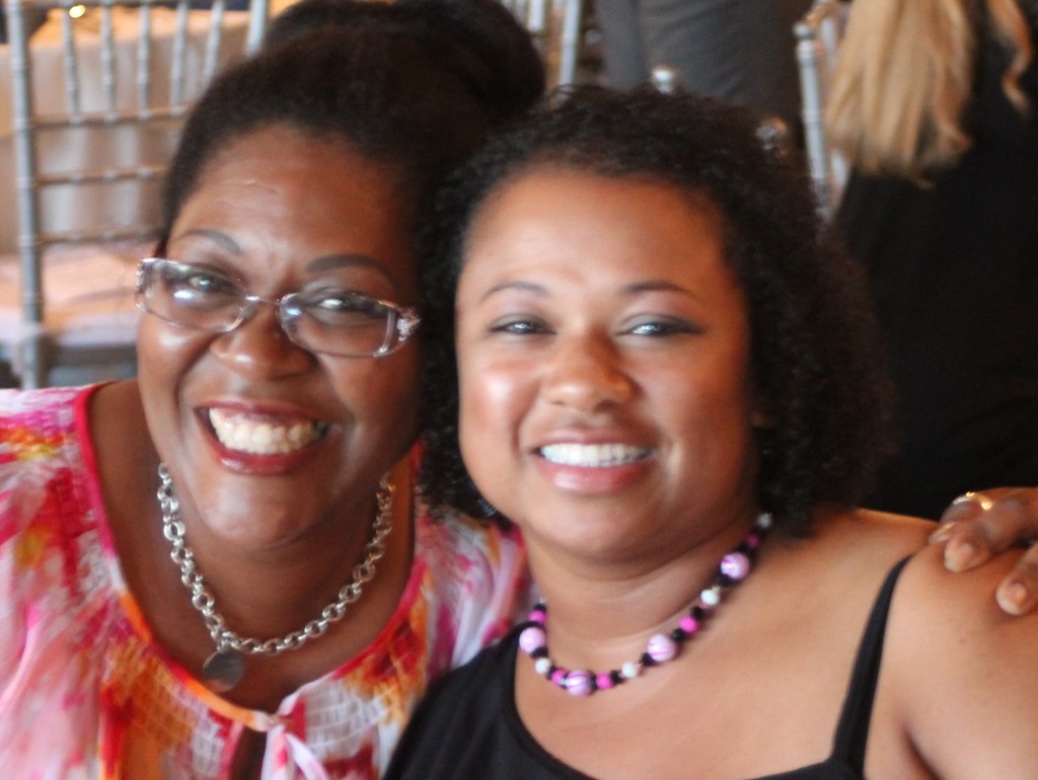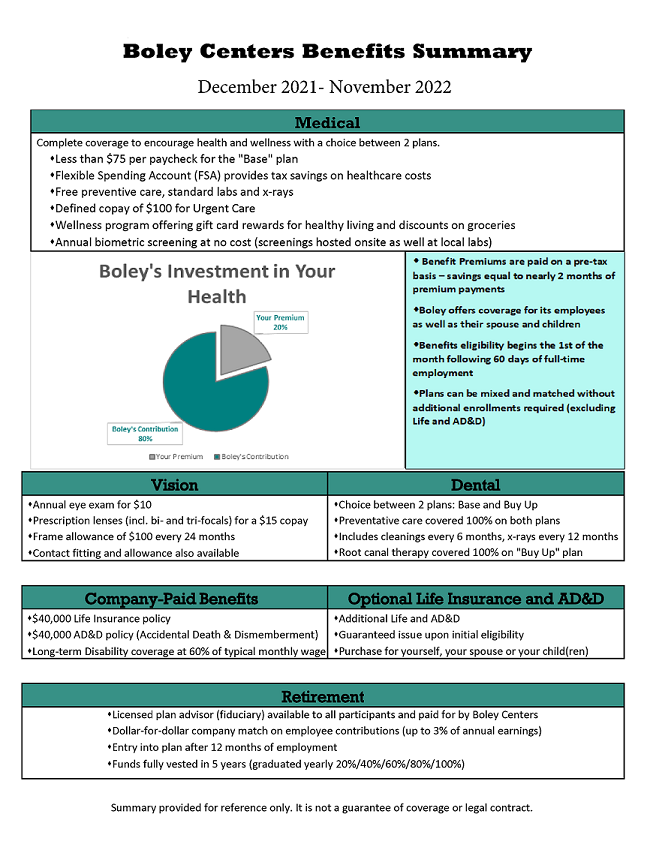 Click on CURRENT OPPORTUNITIES where you will see a list of our current openings.
Click on the job you are interested in. Once you click on the position you want, the Job Description will appear with details about the position.
If you are interested in applying, scroll up to the top of the Job Description, and click the blue APPLY button at the top right of your screen. If you are a first time user, you will be prompted to Register and create a User ID & Password. After you are logged in, you will be taken through the various steps of the online Application (please do not leave any questions blank).
Once your Application goes through, you will receive an email that is automatically generated, stating we have received your Application.
NOTE: TO BE CONSIDERED FOR EMPLOYMENT, YOU MUST APPLY FOR A SPECIFIC OPEN POSITION OR POSITIONS.
If you have any questions about or need assistance with Boley's online Application, please contact Human Resources at (727) 549-6172 during normal business hours and press "0" for the Operator.
Equal Employment Opportunity Employer
Drug Free Workplace
As an equal opportunity employer, Boley Centers, Inc. is committed to a diverse workforce. In order to ensure reasonable accommodation for individuals protected by Section 503 of the Rehabilitation Act of 1973, the Vietnam Veterans' Readjustment Act of 1974, and Title I of the Americans with Disabilities Act of 1990, applicants that require accommodation in the job application process may contact our Human Resources Department at (727) 549-6172 for assistance.
Thank you for your interest in Boley Centers.