 Mission
Boley Centers' mission is to enrich the lives of people in recovery by providing the highest quality treatment, rehabilitation, employment and housing services. Vision
Boley Centers' vision is to set the standard as an innovative leader for the services we provide. Values
Boley Centers values respect, trust, and ethics in all our relationships.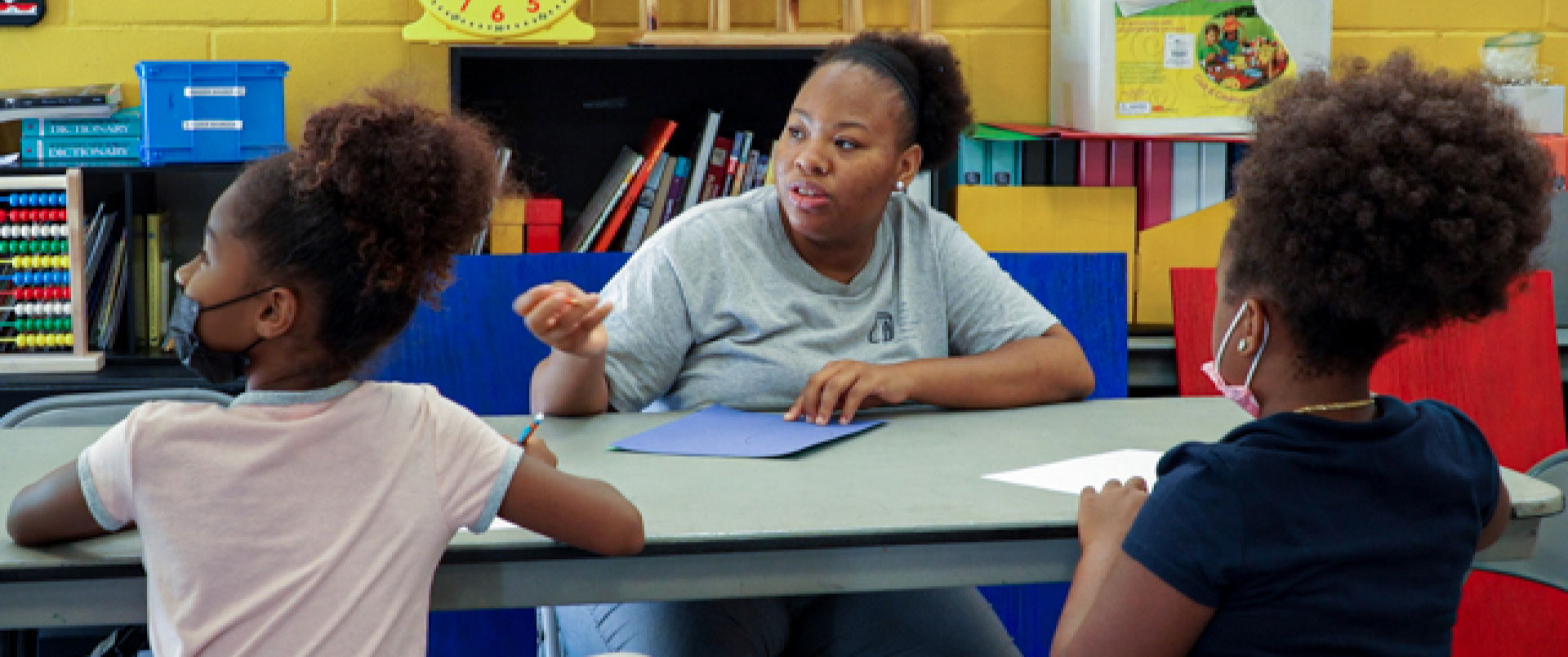 Established in 1970, Boley Centers, Inc., is a private, not-for-profit organization serving individuals with mental disabilities, individuals and families who are homeless, Veterans and youth in Pinellas, Manatee, Pasco and Sarasota Counties.
Thousands of individuals are assisted in recovering their mental health and reaching their highest level of independence. With over 50 housing and service center locations scattered throughout Pinellas County, the Organization provides a wide variety of treatment, recovery and vocational services; a network of living opportunities in community residences and apartments; and a large staff of people dedicated to improving the lives of individuals with disabilities. Boley Centers' residential options – from highly structured group homes to permanent, supported apartments – provide affordable, attractive, safe living opportunities for over 1,200 individuals, making Boley Centers a leader in residential services and housing opportunities in the southeastern United States.
In accordance with section 504 of the American's with Disabilities Act (ADA), Boley Centers will provide reasonable accommodation for consumers who are deaf or hard of hearing. To read our policy, please click here.
Boley Centers' eligible programs have been accredited by (CARF) since 1989.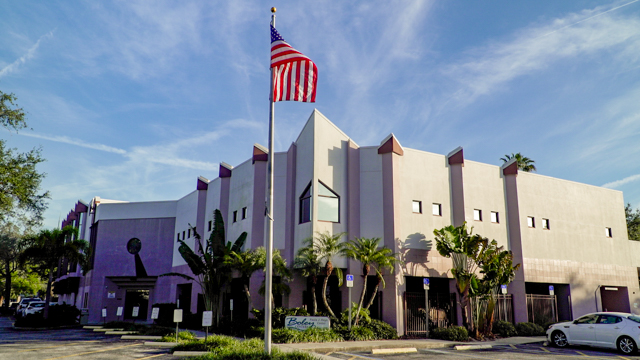 Main Office
Paula J. Hays Building
445 31stStreet N.
St. Petersburg, FL 33713
727-821-4819
727-490-0002 TTY Users
SAS, Inc
6655 66th Street N.
Pinellas Park, FL 33781
727-549-6172