The City of St. Petersburg is the recipient of Federal Award under the Emergency Rental Assistance (ERA) Coronavirus Program from the U.S. Department of the Treasury. Part of these funds are being used by Boley Centers to assist households who are imminently at risk of becoming homeless as a result of the COVID-19 pandemic.
If you meet all of the qualifications below, you may qualify for assistance with rent and select utilities with a shut off notice (electric, water/sewer/trash, gas)
Must reside within the city limits of the City of St. Petersburg
Must be a renter and have a lease or affidavit from the landlord
Must have current household income of or less than 80% AMI (with priority to those below 50% AMI or who have been unemployed for at least past 90 days)
Must have an income loss or reduction due to COVID-19 (documented job or income loss)
Loss of income/late bills must have occurred on or after 3/13/2020
Must not be receiving assistance for the same expenses from any other source
Must be citizen or have legal residency status
Must provide all documentation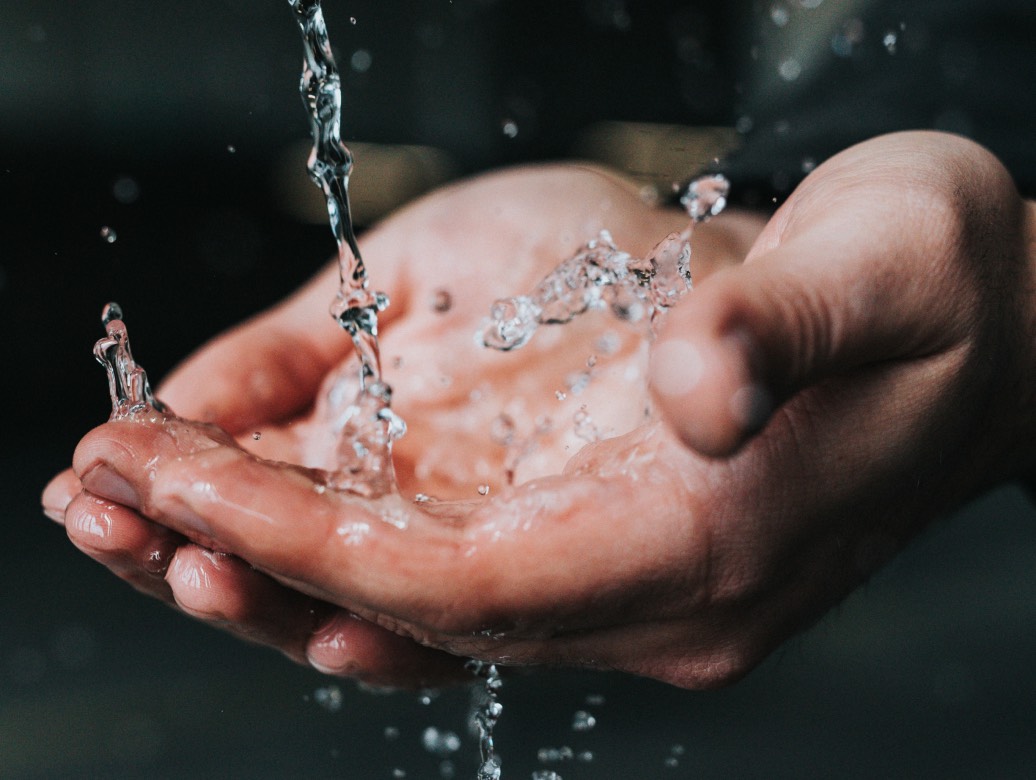 EMERGENCY RENTAL ASSISTANCE PROGRAM INCOME LIMITS as of April 1, 2020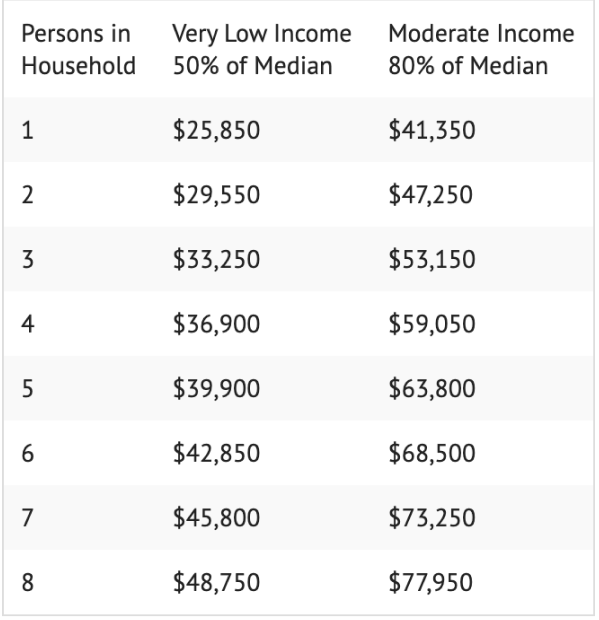 Please note: the maximum income for households with eight or more persons is fixed and does not increase as the size of the household increases.
If you meet all of the qualifications, please complete and submit the application using the link on this site. If you require a paper application be mailed to you, please call 727-490-0509 and leave a message with your name, address and phone number.
You will receive notification once your application is received.
An application is not considered complete and the household will not qualify for assistance until all required documentation is received. Payments will be disbursed directly to the landlord/management company/utility provider, no funds will be disbursed to the applicant.
City of St. Petersburg has final approval on all assistance payments.
Computer access is available at select St. Petersburg libraries. Please contact the library directly for information.
PENALTY FOR FALSE OR FRAUDULENT STATEMENT: U. S. C. Title 18, Sec. 1001, provides: "Whoever, in any matter within the jurisdiction of any Department or Agency of the United States, knowingly and willfully falsifies…or makes any false, fictitious or fraudulent statements of representation, or makes or uses any false writing or document knowing the same to contain any false, fictitious or fraudulent statements or entry, shall be fined not more than $10,000 or imprisoned not more than five (5) years or both.
Under Florida Law, this application is public record. Most of the information that you provide will be released if there is a public record request. If you believe that you qualify to have your information protected, you must notify the agency in writing of the specific Florida Statue that protects your information. All non-exempt information will be released in response to a public records request.
We anticipate a large volume of applications so please be patient once you have submitted your application. Processing of applications may take 2 weeks or longer. It is important that you supply completed documentation as soon as it is requested of you in order to speed up the application process.
If you meet the qualifications please complete and submit the application using one of the following methods:
**This is the fastest and preferable method.**