We help people build
a better tomorrow
We build affordable housing
for those in need
We empower youth to
become successful adults
We help adults
with their mental health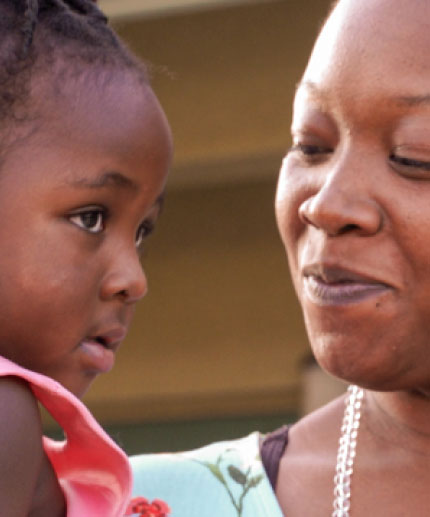 Established in 1970, Boley Centers, Inc., is a private, not-for-profit organization serving individuals with mental disabilities, individuals and families who are homeless, Veterans and youth in Pinellas County.  Veteran services are provided in Pinellas, Hillsborough, Charlotte, Manatee, Pasco and Sarasota Counties.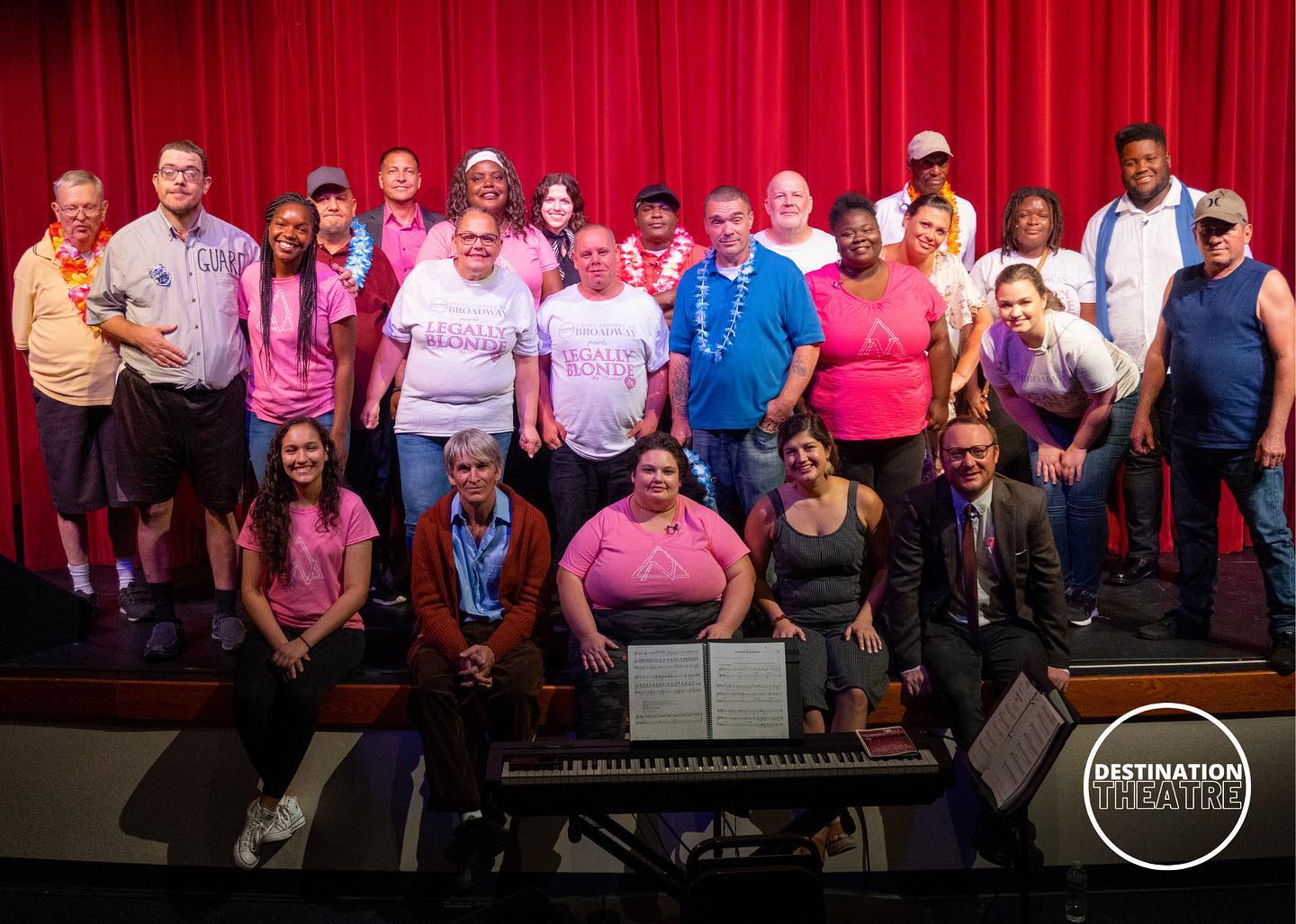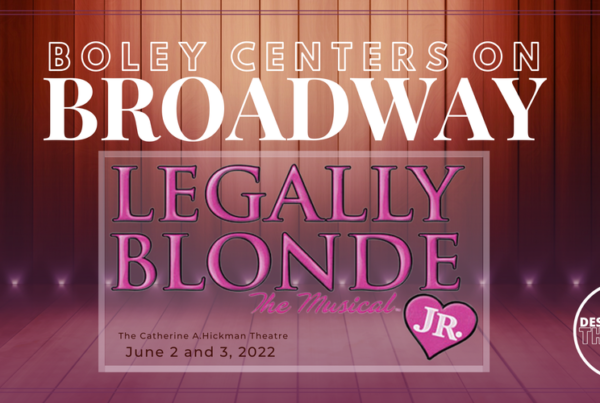 Boley Centers and Destination Theatre are filling the airwaves with excitement for Boley Centers on Broadway's debut in Legally Blonde, Jr.! Check out our recent interview with Radio St.…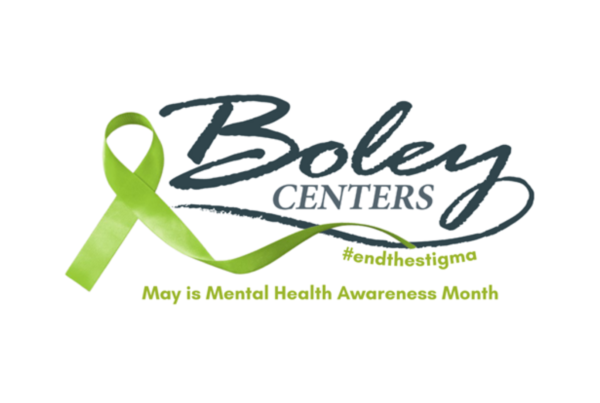 Your mental health matters! To read more about the prevalence of mental illness, please click the green ribbon below to view an infographic from the National Alliance on Mental Illness…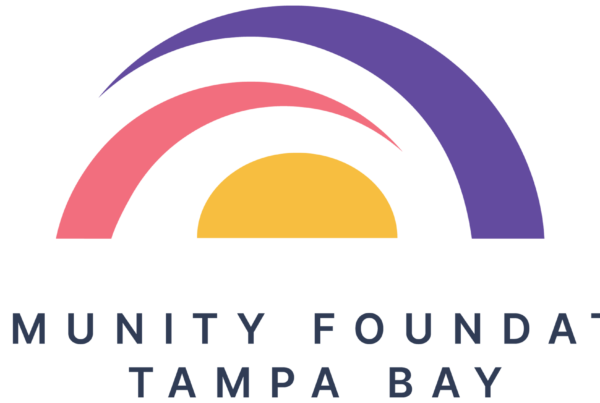 We are so grateful for the support of the Community Foundation of Tampa Bay as we join forces to implement a year-round theater program at Boley Centers in partnership with…
Join us for an online event for youth to talk about issues they are experiencing that may impact their mental health. A panel discussion and conversation about various topics will…
The Boley Angels will host a casual evening of light refreshments and deep discounts at Boley Centers' YOUR Neighborhood Store on Wednesday, May 18.  See the details below and join…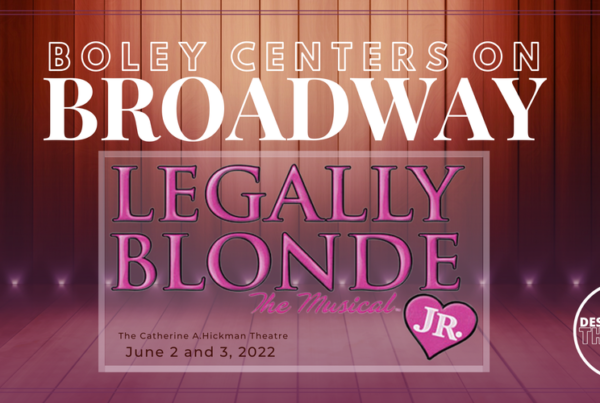 Boley Centers is partnering with Destination Theatre to give their adult clients the chance to perform a full musical alongside professional actors.  This performance will give clients a chance to work…
Since 1970, Boley Centers has been serving vulnerable individuals right here in the community. Your support is 100% tax-deductible and goes directly toward making a difference in the lives of the people we serve. From helping us to provide furnishings, which can often be what turns an apartment into a home, to helping meet critical unmet needs, your donation no matter the size, helps us to continue serving our clients in the best way possible. Thank you for helping us to build better tomorrows.