We help people build
better tomorrows today
We build affordable housing
for those in need
We empower youth to
become successful adults
We help adults
with their mental health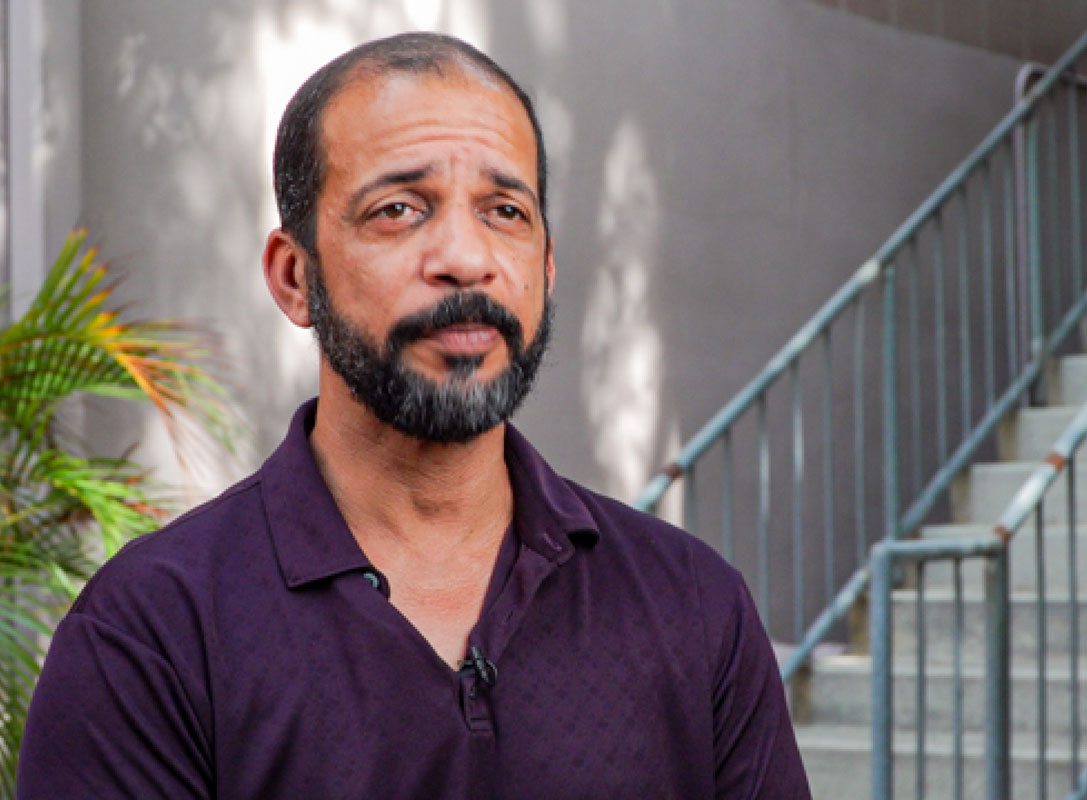 Established in 1970, Boley Centers, Inc., is a private, not-for-profit organization serving individuals with mental disabilities, individuals and families who are homeless, Veterans and youth in Pinellas County.  Veteran services are provided in Pinellas, Hillsborough, Charlotte, Manatee, Pasco and Sarasota Counties.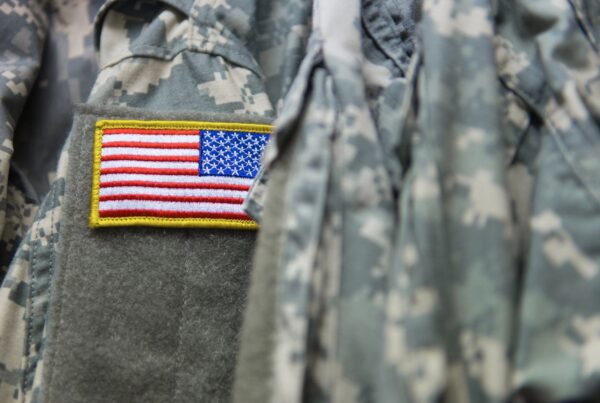 Boley Centers is honored to have been named one of the organizations to receive funding from the Bob Woodruff Foundation through a generous donation from the Embassy of the State…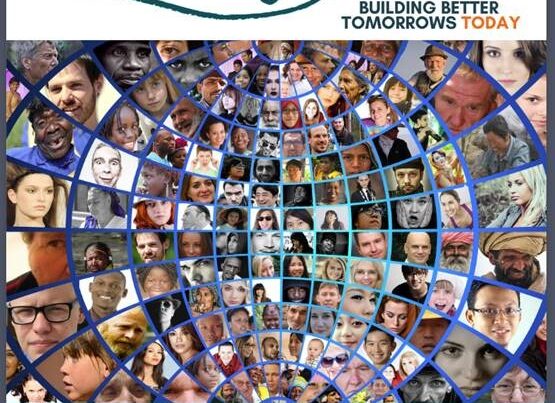 Our 2023 - 2025 Strategic Plan is out and we thank all of the hands that went into bringing it to life. We had staff, people served, our Board of…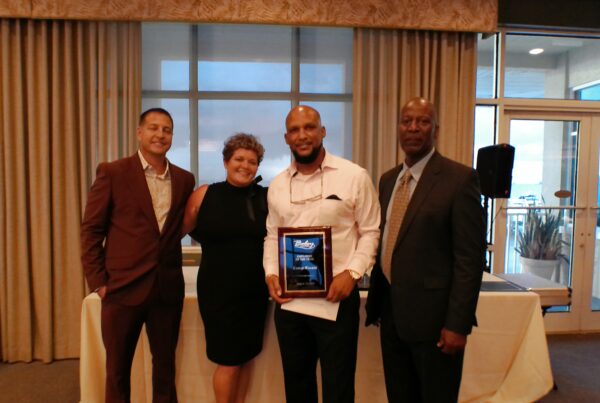 We were thrilled to celebrate our staff at our annual Staff Recognition Dinner on August 19, 2023 at Isla del Sol Yacht & Country Club! In addition to a wonderful…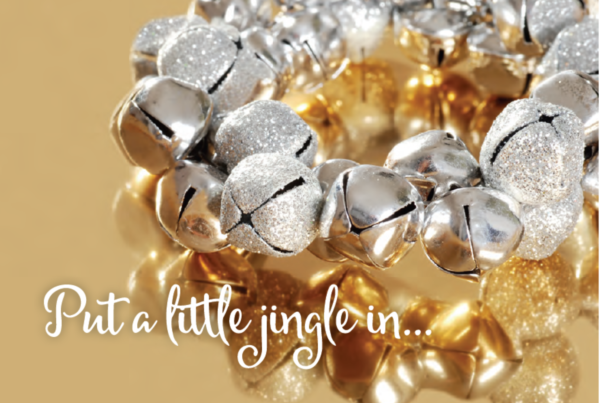 Join us for a festive and fun holiday luncheon, hosted by the Boley Angels. Musical accompaniment courtesy of the Gibbs High School PCCS Jazz Combo under the direction of Mike…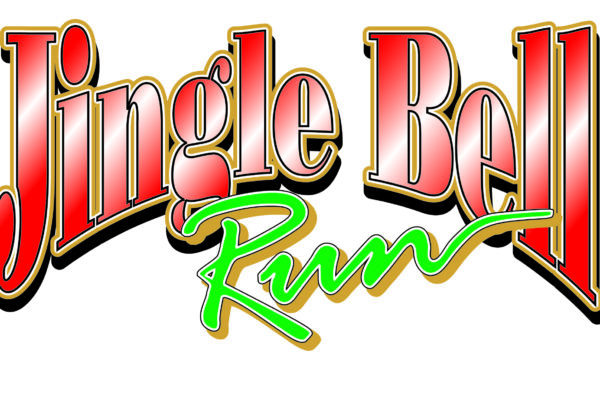 Boley Centers' 41st Annual Jingle Bell Run will take place on Friday, December 8 at 7:30 PM on Bayshore Drive NE, adjacent to the Museum of Fine Arts! Click here…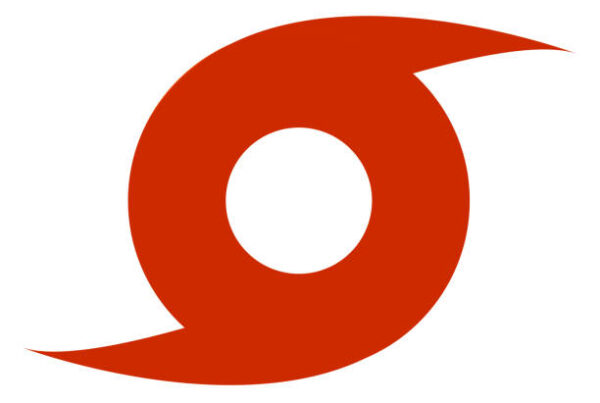 Our main offices will close at 2:00 PM on Tuesday, August 29, in preparation for Hurricane Idalia. If you are having a medical emergency, please hang up and dial 911.…
Since 1970, Boley Centers has been serving vulnerable individuals right here in the community. Your support is 100% tax-deductible and goes directly toward making a difference in the lives of the people we serve. From helping us to provide furnishings, which can often be what turns an apartment into a home, to helping meet critical unmet needs, your donation no matter the size, helps us to continue serving our clients in the best way possible. Thank you for helping us to build better tomorrows.