OUR PROGRAMS
We offer community-based recovery services, rehabilitation and housing.
View our services
Our mission, vision & values.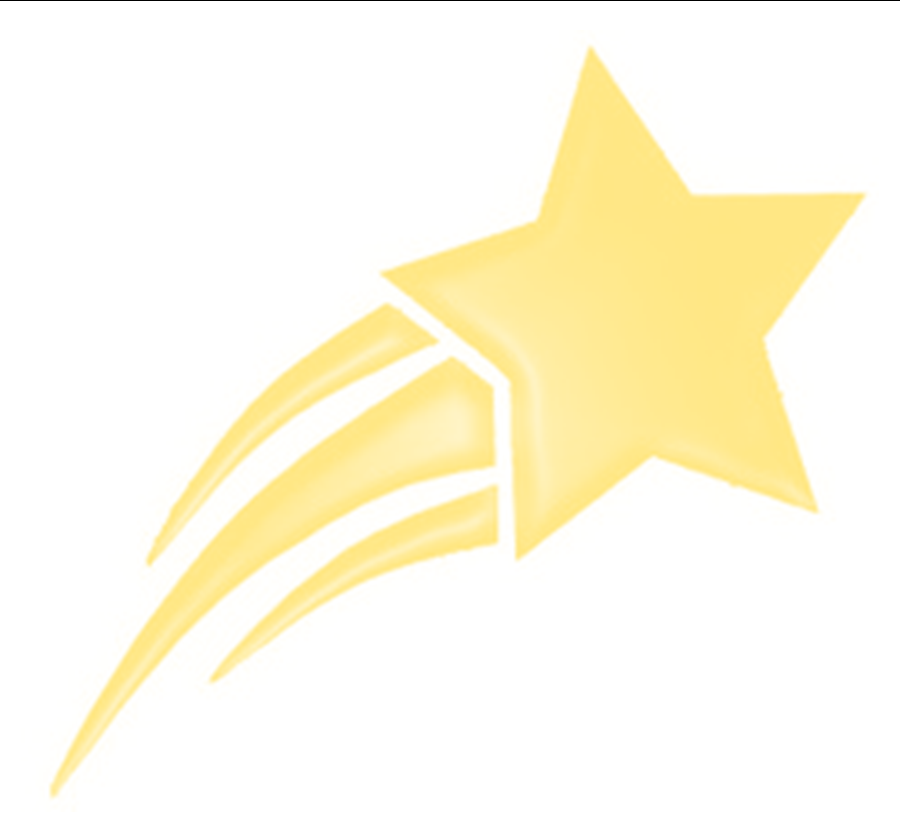 Our mission is to enrich the lives of people in recovery by providing the highest quality treatment, rehabilitation, employment and housing services.
Our vision is to set the standard as an innovative leader for the services we provide.
We value respect, trust, and ethics in all our relationships. (learn more)
The annual Point in Time (PIT) count took place on January 24, 2017, extending throughout Pinellas County, with the help of more than 350 volunteers.  Boley Centers served as the southern Pinellas County deployment center which handled about 65% of the volunteers.  Volunteers collectively completed 1,795  surveys, starting at 5am at day labor sites through 8pm that night.  211 Pinellas is hard at work entering all of the data that was collected in preparation for researchers who will interpret and analyze this year's data.  To read the … read more
In the last issue of Boley Centers Ink, the wrong photo was used to identify Diane Washington who was named Agency Employee of the Year.  Our sincerest apologies to Diane who is a dedicated Behavioral Health Technician working at our Morningside Safe Haven.  Diane also won a departmental award that evening before being named Agency Employee of the Year.  Congratulations Diane!