OUR PROGRAMS
We offer community-based recovery services, rehabilitation and housing.
View our services
Our mission, vision & values.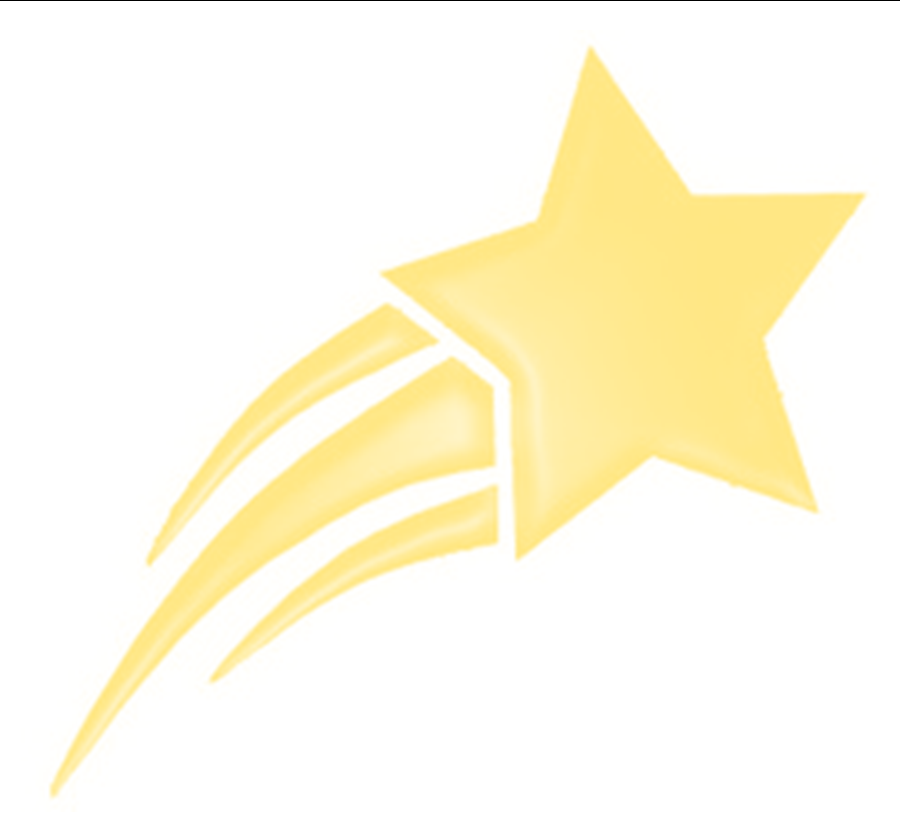 Our mission is to enrich the lives of people in recovery by providing the highest quality treatment, rehabilitation, employment and housing services.
Our vision is to set the standard as an innovative leader for the services we provide.
We value respect, trust, and ethics in all our relationships. (learn more)
Symptoms of mental illness can often appear similar to typical adolescence behavior. Educate yourself on the potential warning signs to support those young people in your life.
Ethan Call, a college student, was worried when he noticed that his friend—who normally attended church every Sunday—didn't show up to teach Sunday School that day. He knew she had been struggling with depression and anxiety. So, he texted her and asked if she was okay. She wasn't. Gwen Cubit, a mother from Texas, was worried when her son texted her from Maryland asking her to call him—that it was urgent. She picked up the phone and found him in … read more