OUR PROGRAMS
We offer community-based recovery services, rehabilitation and housing.
View our services
Our mission, vision & values.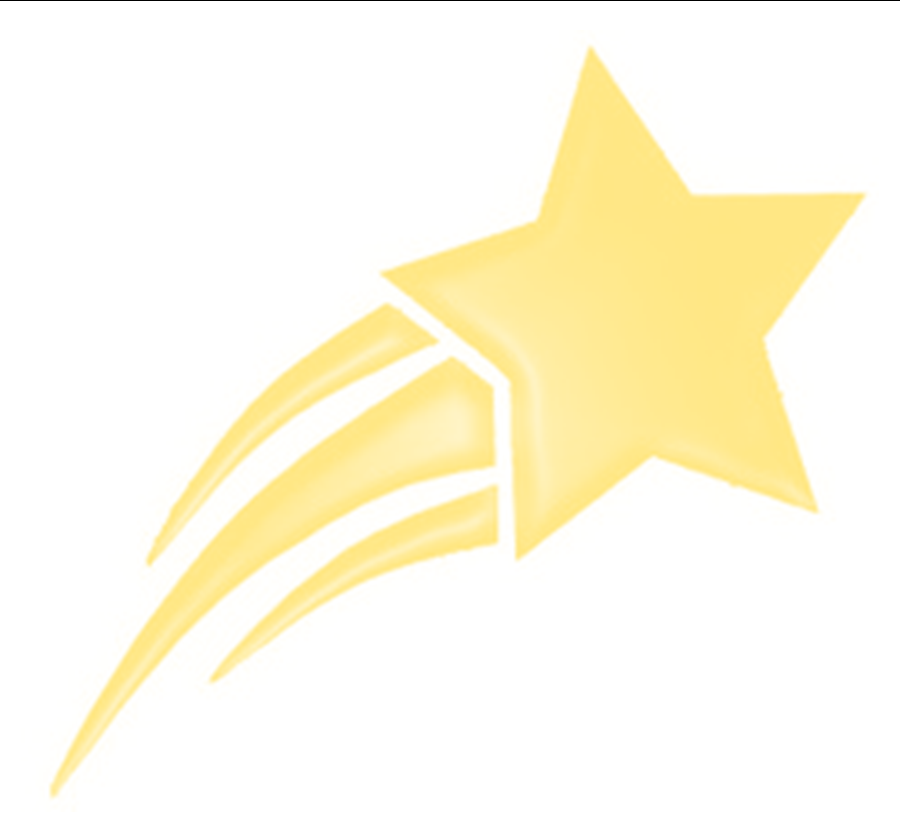 Our mission is to enrich the lives of people in recovery by providing the highest quality treatment, rehabilitation, employment and housing services.
Our vision is to set the standard as an innovative leader for the services we provide.
We value respect, trust, and ethics in all our relationships. (learn more)
The wait list for Boley Centers' HUD 811 project rental assistance closed as of Friday, October 7th. There is no scheduled date for the wait list to reopen at this time.  All applications will be processed by order of date and time received and ALL applicants will be notified of their application status via USPS.  
Notice Boley Centers, Inc. will be opening its waiting list for HUD Section 811 Multifamily PRAC Housing rental assistance. In accordance with the Fair Housing Act, we are actively seeking applications from people in the St Petersburg/Clearwater/Pinellas community who are low income and have been diagnosed with a mental health disability.  Applications will be available at Boley Centers Housing Office: Monday September 19, 2016 through Friday September 30, 2016 8:30am-4:30pm   445 31st St. N, St. Petersburg, FL 33713 For … read more