OUR PROGRAMS
We offer community-based recovery services, rehabilitation and housing.
View our services
Our mission, vision & values.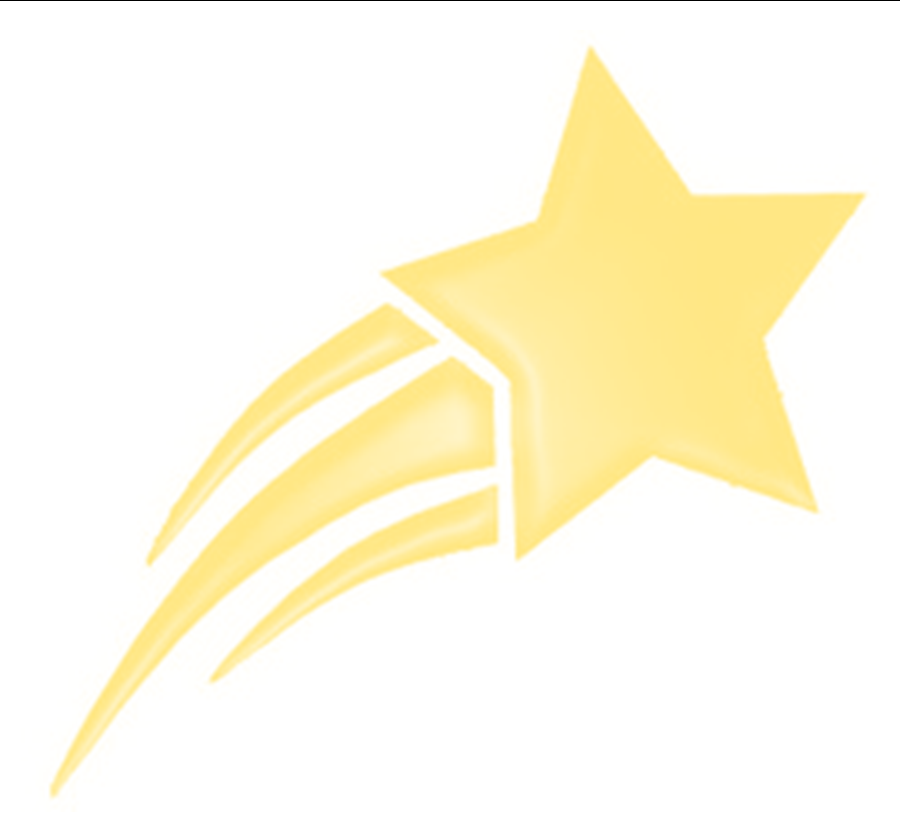 Our mission is to enrich the lives of people in recovery by providing the highest quality treatment, rehabilitation, employment and housing services.
Our vision is to set the standard as an innovative leader for the services we provide.
We value respect, trust, and ethics in all our relationships. (learn more)
We are honored and excited to be nominated for a #GoodBurgerStPete award in the "Community Conscious" category.  The Good 'Burger Awards celebrate and recognize outstanding organizations that are making a positive impact on the St. Petersburg community. Please be a Good 'Burger yourself and cast your vote for Boley Centers and other well-deserving #GoodBurgerStPete nominees at stpete.com/GoodBurger between July 24 and August 18, 2017.
Special thanks to GFWC North Pinellas Woman's Club for awarding us a grant to further help the people we serve!