OUR PROGRAMS
We offer community-based recovery services, rehabilitation and housing.
View our services
Our mission, vision & values.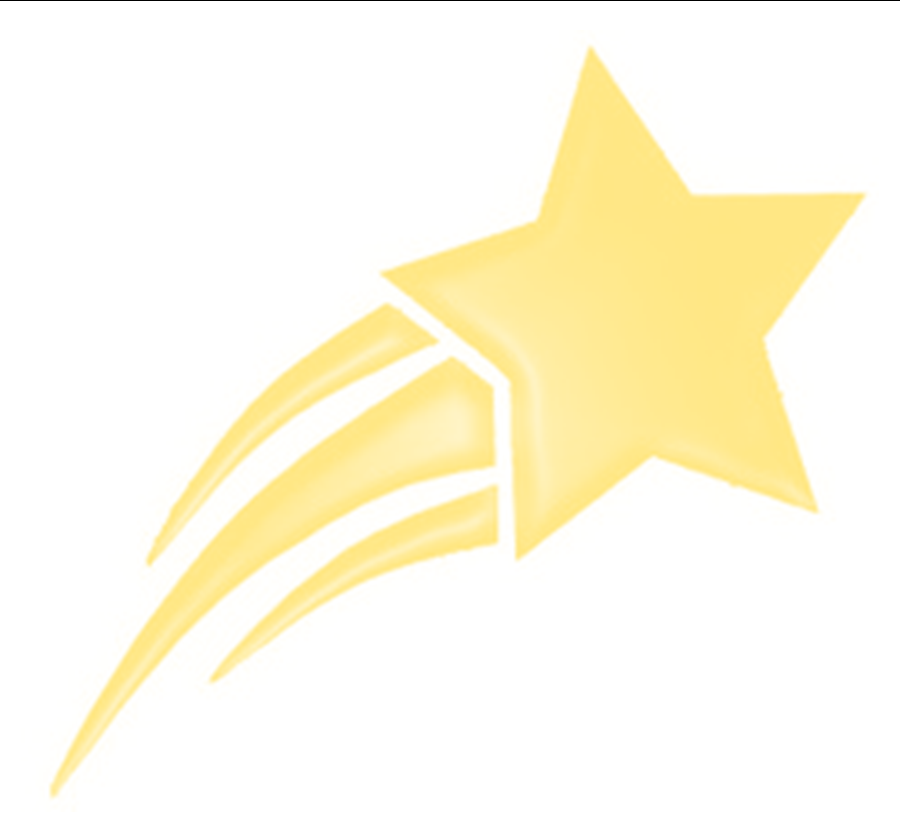 Our mission is to enrich the lives of people in recovery by providing the highest quality treatment, rehabilitation, employment and housing services.
Our vision is to set the standard as an innovative leader for the services we provide.
We value respect, trust, and ethics in all our relationships. (learn more)
This past weekend gave staff at Boley Centers an opportunity to relax and enjoy our annual staff recognition dinner at the St. Petersburg Country Club. We love all of our staff members and would not be the strong service and housing provider we are today without them. Please join us in recognizing this year's award winners… 2018 DEPARTMENTAL EMPLOYEE OF THE YEAR WINNERS Administration… Luz Nolasco-Warfield Support Services Jeffrey Dancil Vocational Employment, Youth & Veterans Services Gregory Lewis-Seals Tasheika Rivera … read more
We are thrilled to share the "Monthly Wag" for July from the Happy Camper Doggy Day Camp & SleepOver, featuring five interns from our Youth Employment Program.  We are proud of these young men and women and encourage you to take a moment to learn a little more about them.  July Monthly Wag