OUR PROGRAMS
We offer community-based recovery services, rehabilitation and housing.
View our services
Our mission, vision & values.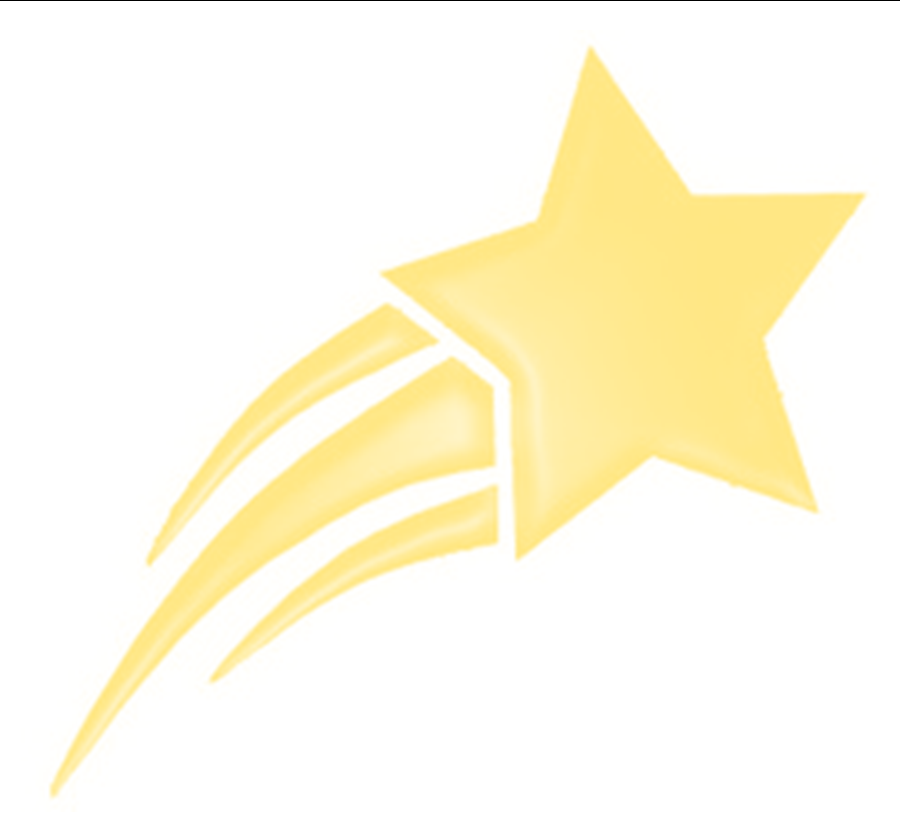 Our mission is to enrich the lives of people in recovery by providing the highest quality treatment, rehabilitation, employment and housing services.
Our vision is to set the standard as an innovative leader for the services we provide.
We value respect, trust, and ethics in all our relationships. (learn more)
Special thanks to GFWC North Pinellas Woman's Club for awarding us a grant to further help the people we serve!
Boley Centers, Inc. received the GuideStar Nonprofit Profile Silver level logo, a leading symbol of transparency and accountability provided by GuideStar, the world's largest source of information on nonprofits. The logo demonstrates Boley Centers' deep commitment to nonprofit transparency and accountability. In order to be awarded the Silver logo, Boley Centers had to fill out every required field of our nonprofit profile on www.guidestar.org for that level of participation. We hope you will check us out and tell us what you … read more