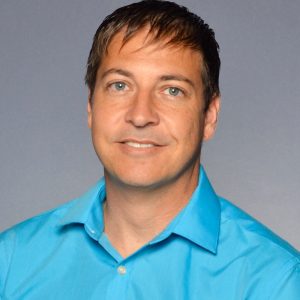 Congratulations to Kevin Marrone, Boley Centers' Vice President of Homeless and Community Services, who was the recipient of the Supervisor/Administrator of the Year award at the annual Florida Council for Community Mental Health (FCCMH) Conference in Orlando last week.
The following came from FCCMH regarding the awards that were given:
"The 2016 FCCMH Professional of the Year Awards are our opportunity to recognize some of the many dedicated and talented professionals who …are the backbone of Florida's community-based behavioral health system. Without these individuals, Florida would not have a system of care.
Collectively, these are individuals who have:
• Made outstanding contributions to the people they serve and to their agencies,
• Developed innovative ways to improve service delivery, and
• Contributed to the well-being of their communities.
The other two categories are Direct Service Provider of the year and Peer Specialist of the year."
Congratulations Kevin on a well-deserved award!